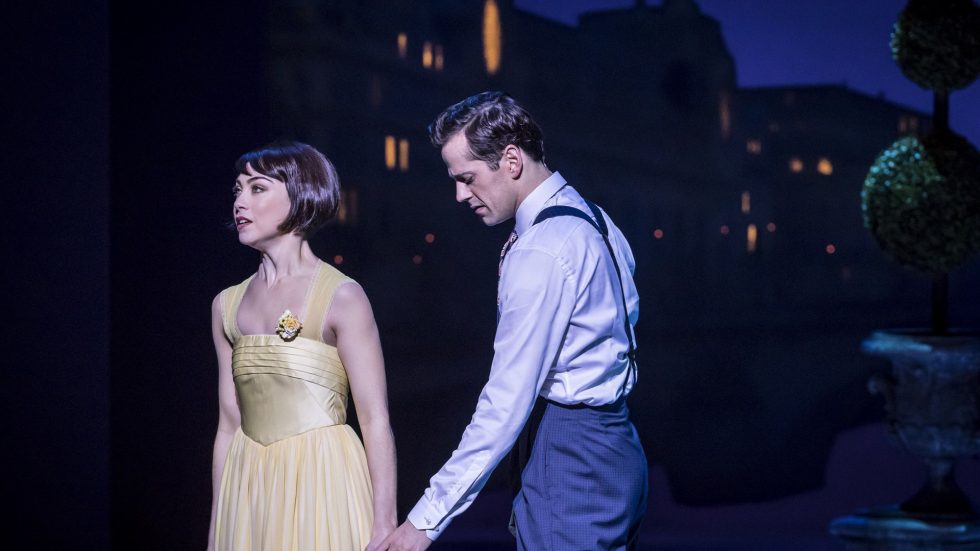 An American in Paris, currently playing at the Dominion Theatre in London, will close on the 6th January 2018.
The production has been filmed for release in cinemas. Although the London production currently stars Ashley Day as 'Jerry Mulligan', Robert Fairchild (who also originated the role on Broadway) plays 'Jerry' in the film. Leanne Cope (who remains in the London cast until the end of the run) stars alongside Fairchild as 'Lise Dassin'.
Earlier this month, producers announced that the production had extended booking until 28th April 2018. The unusually short extension (the show had previously been booking until 30th September 2017) and the closing announcement both suggest that producers are seeking to open a new show at the Dominion Theatre. The rumour is that this show is Bat Out of Hell, the Jim Steinman musical that was a massive success this Summer at the London Coliseum.
More details to follow.