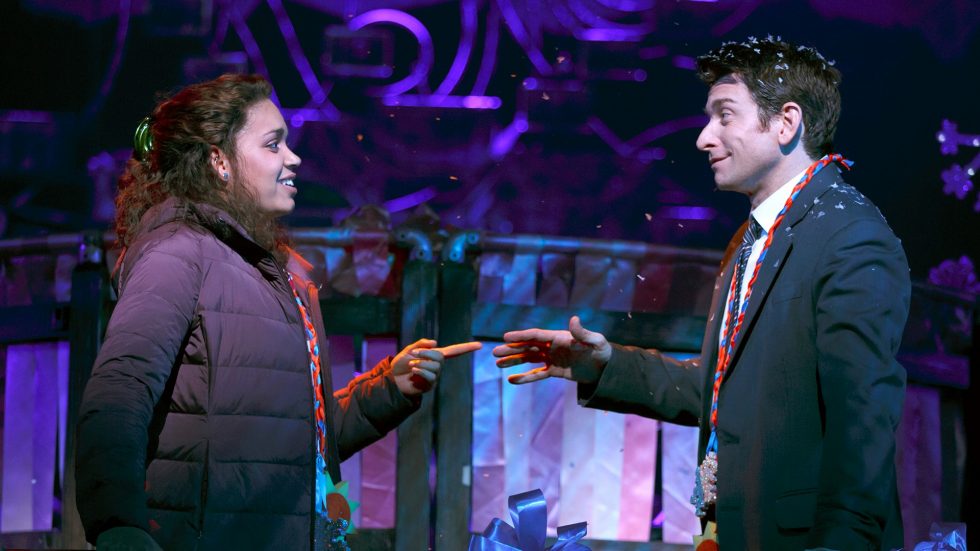 It's a sad sign that my last three posts have been closing announcements of Broadway shows. And today, the one show on Broadway that I love the most, announced that it was closing too.
Groundhog Day, currently playing at the August Wilson Theatre on Broadway, will close on 17th September. (that is a sentence I never wanted to type)
However, it's not all bad news, especially for UK fans as the producers of the show have said that details of a London return would be announced within the next few months. Similarly, a national tour will launch in America in 2018, projected to run for eighteen months.
The Broadway production stars Andy Karl and Barrett Doss, and it's a show that I hold very dear to my heart. So dear, in fact, that I flew over in April to watch it on its opening night.
By the time it closes, Groundhog Day will have played 32 previews, and 176 performances. I, for one, am devastated. What a beautiful show.